153 N Lakewood Ave Baltimore, MD 21224 Price: $119,500 OBO Stats: 3 bedrooms, 1 baths, Currently rented at $1,400/month (Section 8) … Read More!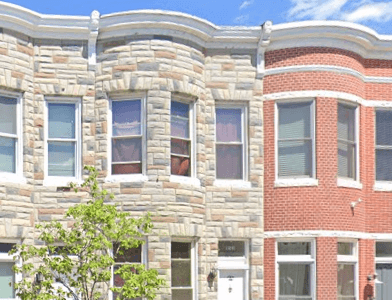 Perfect Opportunity to Own a Property in Patterson Park! Price: $85,000 OBO Call our office to make a viewing appointment ASAP The Green … Read More!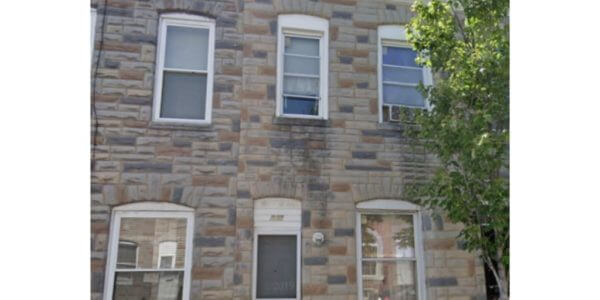 Only $30,000 OBO Call us TODAY for viewing opportunities. (443) 296-3062 Inexpensive zoned 2 unit in Park Heights. Minor repairs needed but … Read More!