Perfect Opportunity to Own a Property in the Heart of the Highlands! Stats: 2 bedrooms, 2 baths Layout: Spacious living spaces - huge dining … Read More!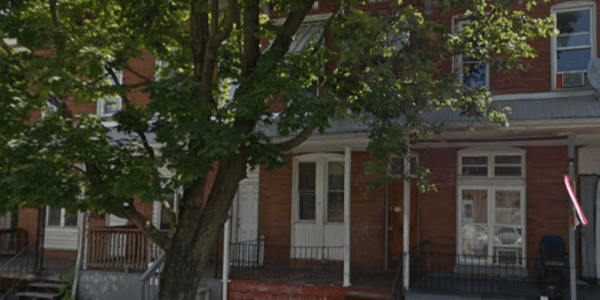 Only $30,000 OBO Call us TODAY for viewing opportunities. (443) 296-3062 Inexpensive zoned 2 unit in Park Heights. Minor repairs needed but … Read More!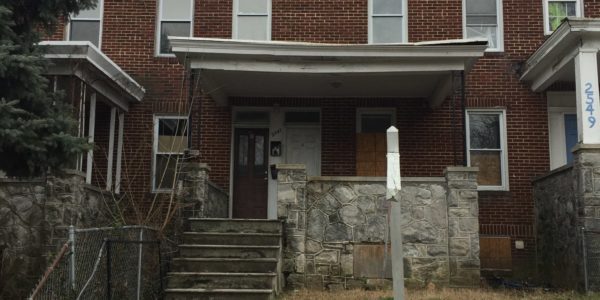 Only $110,000 OBO Classic row home near Historic Patterson Park, Highlandtown and minutes away from John Hopkins Hospital. This property has been in … Read More!